Emotional and Spiritual Support for Dealing with Chronic Illness
   I'm excited to be adding a whole new dimension to my work!  I am now offering Emotional and Spiritual Support Sessions to those suffering with Chronic Illness.  After years of suffering from migraines, chronic sinus infections, allergies, eczema, fatigue, digestive issues and more, I came across the book, "Medical Medium®," by Anthony William.  I have been applying the all natural healing information from Anthony and his guide, "Spirit of Compassion," since May 2016 and have found so much healing.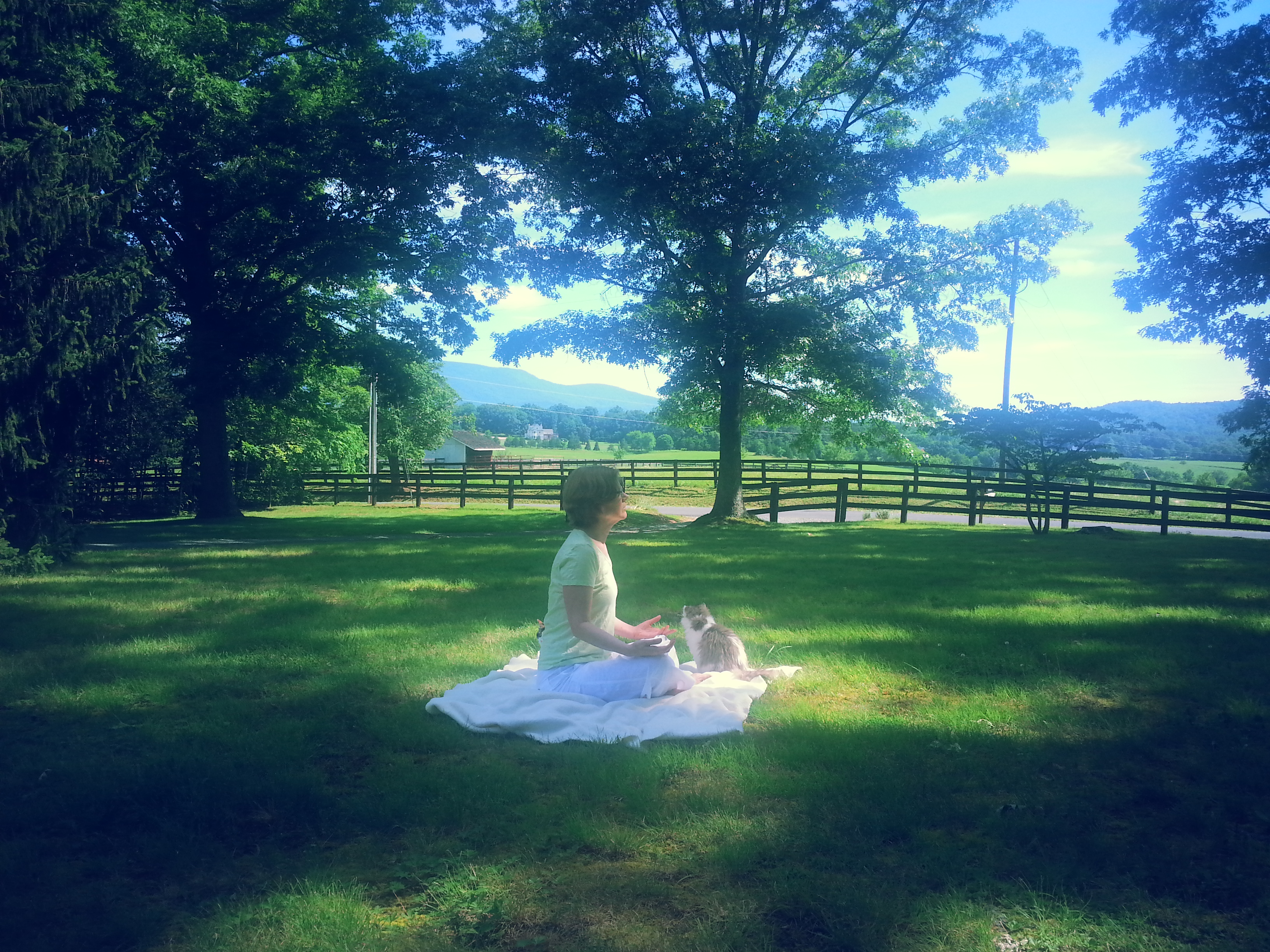 Finding Peace in Nature
I have always been someone who searches for techniques that work on myself and then start sharing what I've learned with others.   As I've applied the physical healing protocols, I've realized that I've needed a lot of emotional support as well.  When one is healing, it is so important to stay stress-free and calm so that we are not producing excess adrenaline.  Anthony teaches that adrenaline feeds the viruses that are the cause of many chronic illnesses and saturates the liver, so it can exacerbate symptoms.   It can be challenging to stay in a peaceful place when you are not feeling well.   People with chronic illness go through many of the same issues such as fear, anxiety, PTSD from years of being sick, getting caught in repeating cycles of negative thinking, loss of faith and trust and more.  I have been through all of these myself and have found techniques that have helped me to come out of the adrenaline cycle.  I feel that because I have been through the tough road of being sick, I have gained a lot of compassion for others who are living with chronic illness.   I have been using my over 30 years of guiding people with Shamanic techniques and teachings along with those I've learned from Medical Medium® to support people in a gentle manner.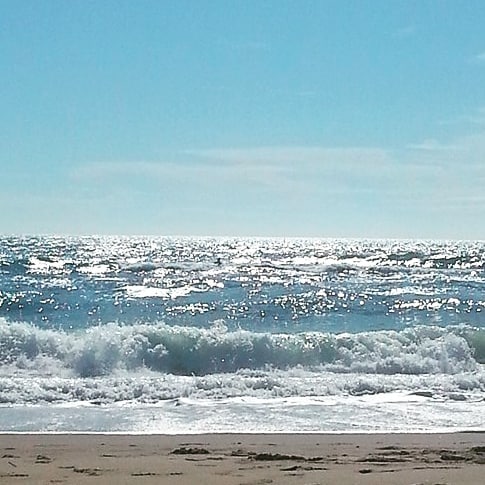 Waves on the Ocean
In a one on one session, there will be time for you to share your thoughts and feelings about what is going on with you.  Then I will lead you into a gentle, soothing experience to help you find a calm and peaceful place.  Sometimes it will be a personal guided meditation catered just to you; sometimes a specific technique that will help you with what is going on with you that day. Most techniques I use are nature-based, such as imagining beautiful waves on the beach washing away negativity, to becoming a tree.  Nature has so much healing for us.  Each session for each person is different, as I have many tools to pull from and also follow my intuition on what is necessary to help you on a given day.  
To sign up for a session:  /schedule-register
I will also soon be adding group classes so that we can come together in a safe circle to find peace and calm together.   
Please get on my email list to be alerted of upcoming classes here:  /contact-sign-up
I have truly found that adding in healing support for the emotional and spiritual levels of our beings along with the physical can help us to accelerate our physical healing - plus feel better about ourselves and the world around us.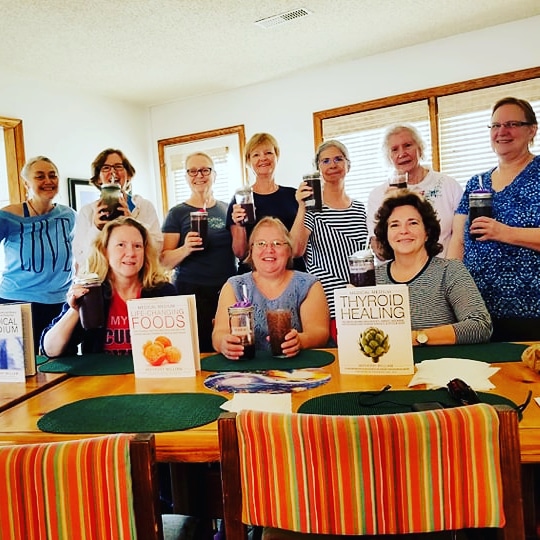 Healing with the Heavy Metal Detox Smoothie
at the Women's Beach Retreat 2020
More about my training and experience here: /about